Stress-Free Vacation Planning




Starts Here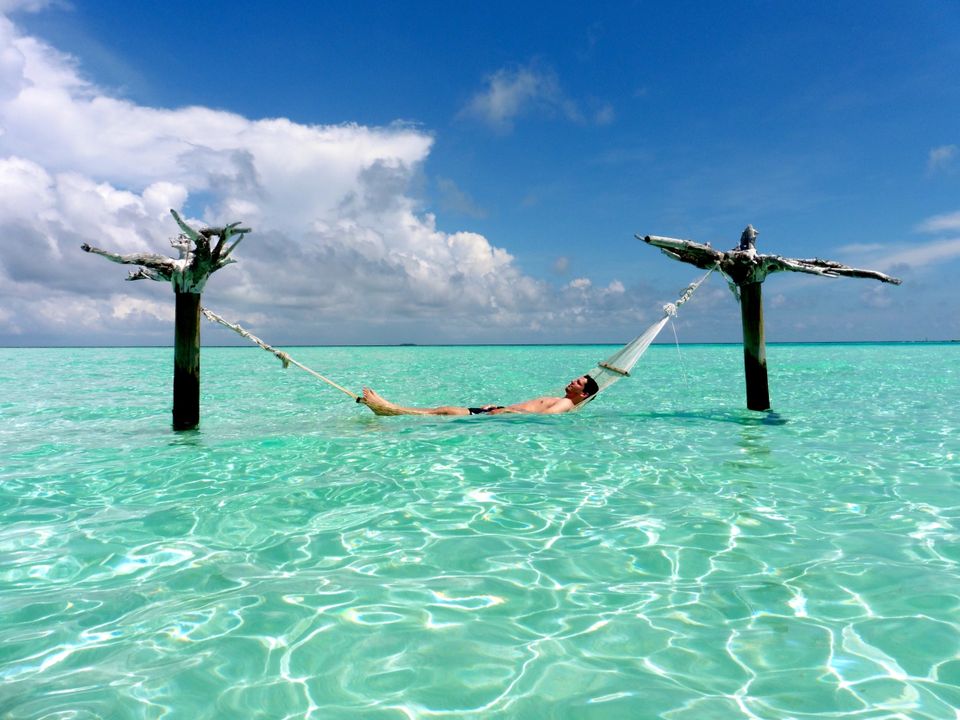 I will help you make the most of your precious time off with a vacation as unique as you. I will work with you to plan the perfect vacation that matches your needs, interests and budget. Here's what you can expect when you book a vacation with me...
✔
 Personalized, Stress-Free Planning
✔
 Business and Family Travel Experts
✔
 Experienced and Knowledgeable Agents
✔
 Access to Special Deals and Packages
Your Dream Vacation Awaits
Wherever you want to go, we'll help you get there.